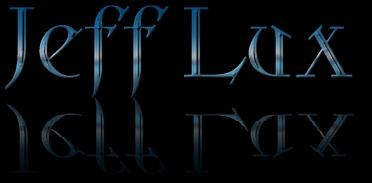 Jeff Lux has over 30 years experience in the

music and entertainment industry.

He has shared the stage with such acts as:

Bob Segar....

REO Speedwagon....

Shania Twain....

Cheap Trick....

Toby Keith....

Patty Loveless....

Confederate Railroad....

Restless Heart....

Puddle of Mud....

Kathy Matea...

along with too many others to list here.

Jeff, himself, plays on stage at every show:

Guitar, Keyboards, Flute, Mandolin, Violin/Fiddle, Harmonica and provides

lead Vocals.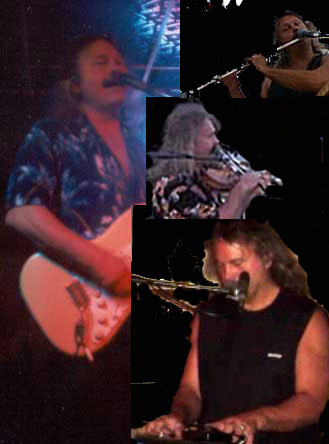 He can be heard playing Guitar, Vibes and Flute along with vocals on every cut of the CBS recording

by "Kansas"© lead singer Steve Walsh

His guitar work is featured on one of the most requested classic rock songs in Kansas City,

"Every Step of the Way"©



Remember that without the original players to create the music and the venues to play in,

DJ's and Karaoke would not exist!

Help The Industry Keep Growing.

Ask For Live Music.

Support Your Local Musicians!!

Last Update: 4/20/2011

©Copyright 2011  Sartazia Web Stages

All original work written/graphic protected under international law.

For best viewing please hit F11 on your keyboard